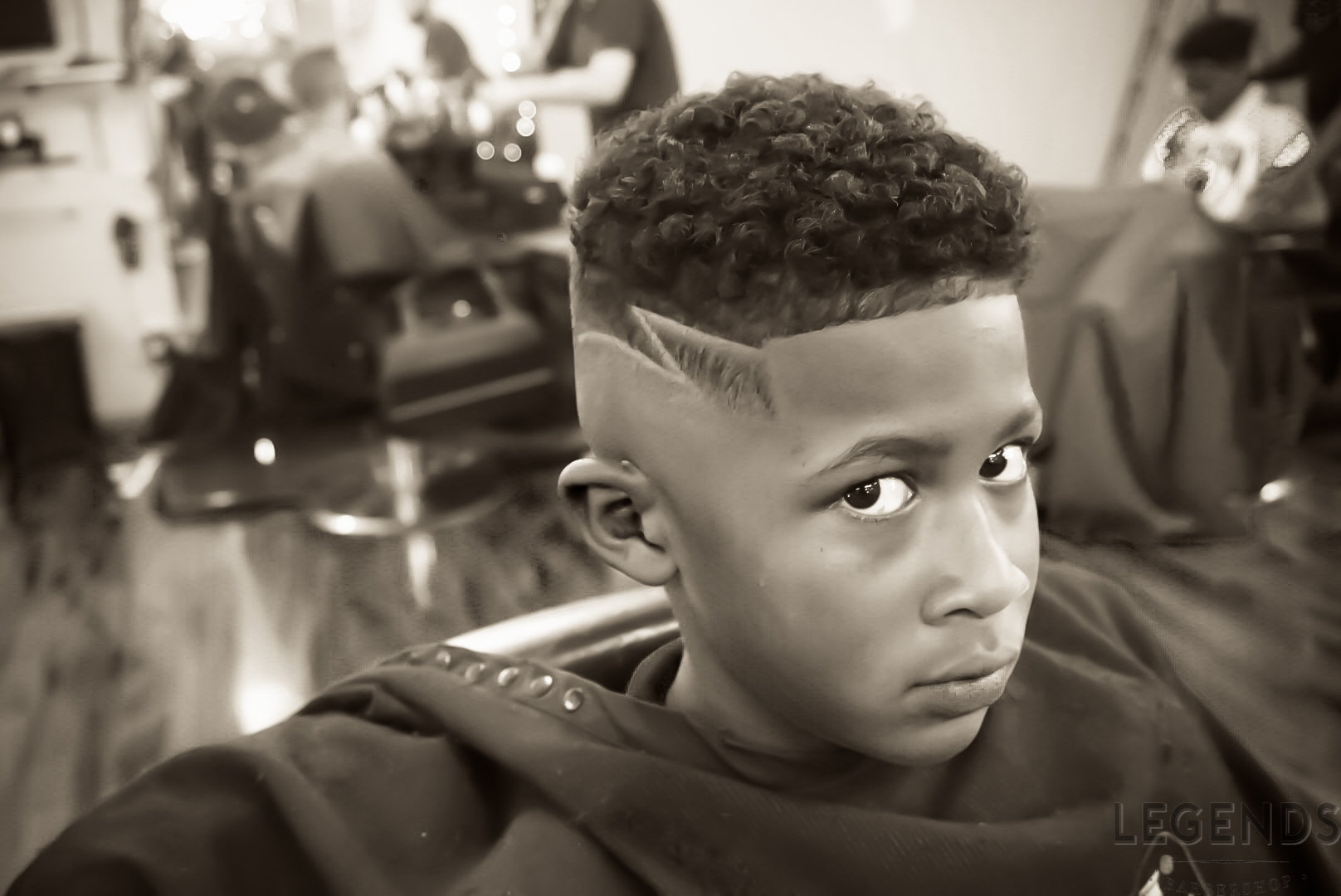 Price list
Child Cut 12 and under (extra for designs)
Brush length haircut $20
Not brush length haircut $25
Bald head services
Beard line up $10
Beard line up with trim $15
Bald head only (razor not included) $25
Bald head with face (razor not included) $35
Adult services (13 years and up)
Tape up (beard not included) $20
Tape up and beard (haircut not included) $30
Brush length haircut (beard not included) $30
Comb length haircut (beard not included) $35
Brush length haircut with beard $40
Comb length haircut with beard $45
Add on services
Hot towel starts at $10
Black spray starts at $10
Razor shave $10
Black mask facial $10
Hair design/part starts at $10
Eyebrow arching and/or clean up $10
Bundle haircut
This service includes Haircut, beard trim, razor line up with hot towel shave, face cleansing followed by black mask facial. All enhancements are included. Black spray and fibers. This package just saves u money.
All add on service must be made known to barber before bookings due to time management (5/23/23)
HIDDEN LEGENDS BARBER SHOP
Hidden Legends Barber Shop was established in 2018 by master barber Javaris Johnson. Javaris has set out to create a professional environment while providing precision cuts and styles.
Growing up in Duval County, home of the Jacksonville Jaguars, Javaris is very familiar with the versatile hairstyles worn by today's youth, business professionals, and athletes. Our mission is to turn a visit to the barbershop into a lifestyle by giving our clients style, swag, confidence, and an attitude of success.
At Hidden Legends Barber Shop, we are not simply set out to create haircuts, we intend to create an experience for our clients, so they understand why Hidden Legends Barber Shop will stand out from the rest.